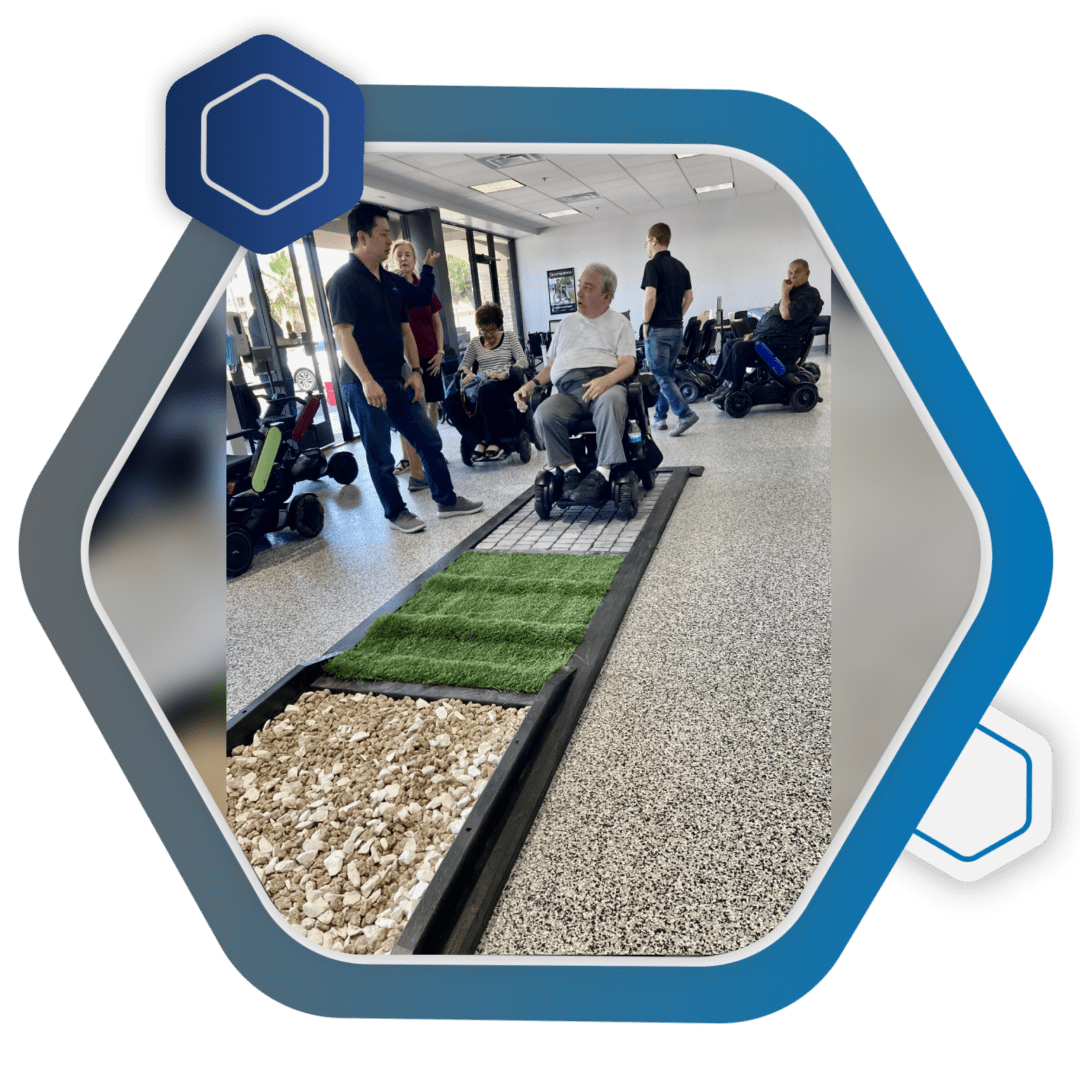 Come See All
Our Mobility Solutions OR Schedule a Convenient
In-home Test Drive
See which solution fits you, your home and your life! We understand that a mobility chair is important and an investment. We want you to know exactly what you're getting and how it will fit you and your lifestyle.
Visit and Test Drive all our solutions at our new showroom OR contact us today, to schedule a convenient in-home Test Drive.
Relying on mobility devices myself, we know everyone desires for independence and FREEDOM. That's why I'm very picky!  I personally research and test drive each of our solutions to ensure they are well-made and well-designed to actually work and provide the added Freedom and Independence we want!
Because everyone has unique abilities and needs, we want to make sure you have the opportunity to Test Drive the products before you make a purchase decision. Why buy before you know it's the right solution for you?
We 're very proud of our new store and hope you will visit our new showroom with our one-of-a-kind Test Track, where you can try your new device on real-world pavers, grass, gravel, bumps and curbs.
Or… if you live in the Arizona or Colorado, we bring the device to you. You can try it to see how well it fits you,  in your home, through your doorways & hallways; in your bathroom and around your bedroom. 
We believe that having a well-designed and well-built device that fits you is what mobility should be!
Browse our "Doug-tested" products and contact us today to maintain your freedom and independence!
Don't let anyone "sell" you a mobility device that doesn't fit you and your lifestyle!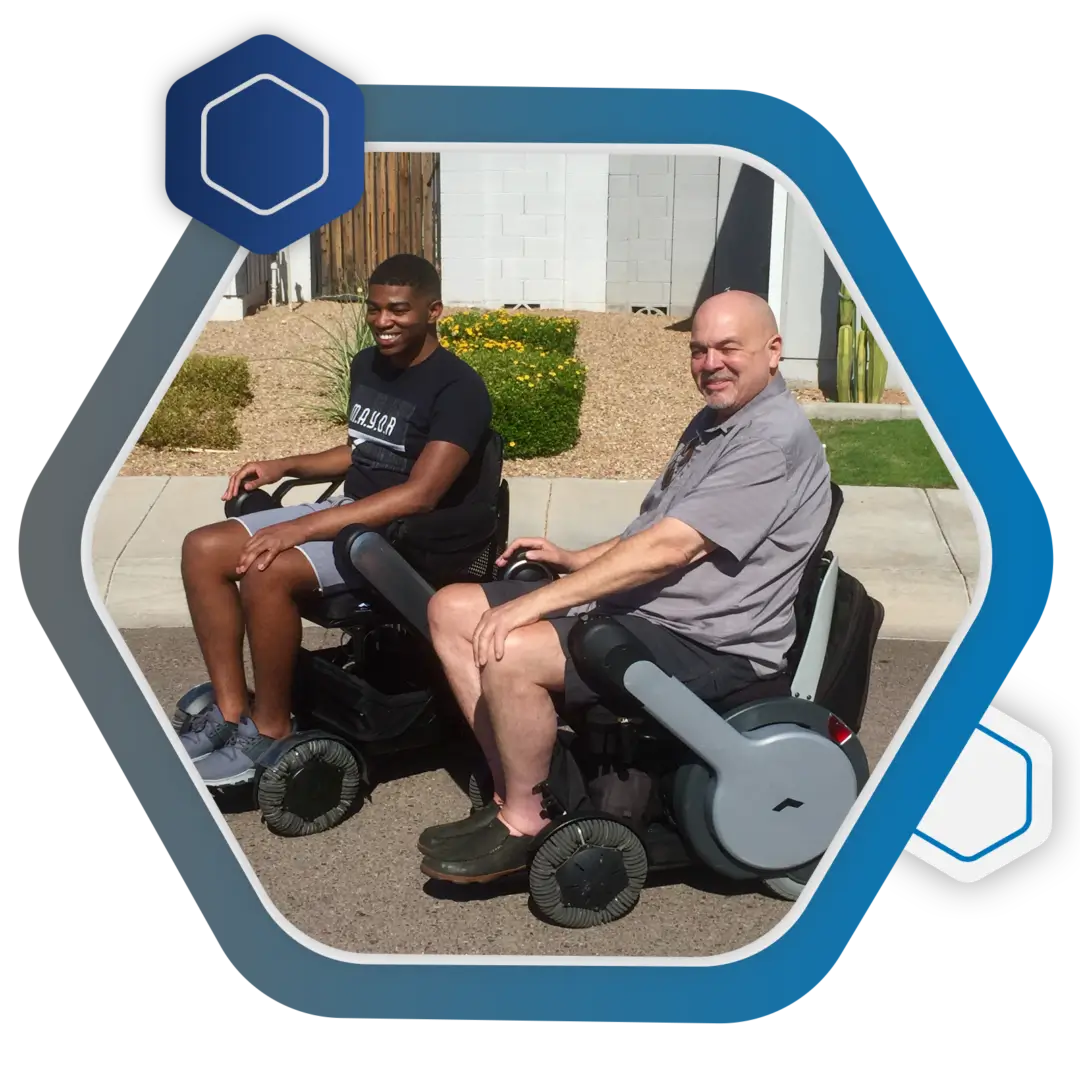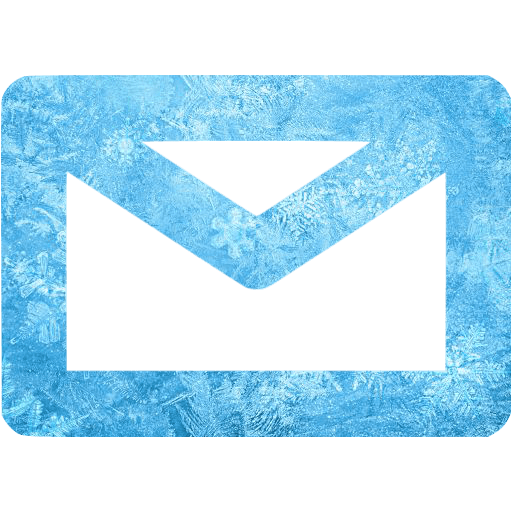 Contact us… We are more than happy to assist with your needs.