Unique Mobility
Solutions
Since 2015
Visit us:
New Tech Mobility / Scootaround
New Tech Mobility sells and supports only a select few mobility devices that are well-made, well-designed AND fit the user's lifestyle.  Our mobility devices offer added Freedom and Independence to let you explore the world effortlessly and, most of all… enjoy your life!
With an ingenious and intelligent design, the WHILL Model A is an impressive personal mobility device offering many features not available on other devices AND is a thrill to drive.
INDOORS
Compact footprint • Tight turning
Responsive & Intuitive Controls
Drive remotely with APP
OUTDOORS
Up to 5.5 mph - 12 mile range
AWD with super traction
3" obstacle clearance
The innovative Model C2 is purpose-
built to challenge the perception of
what a mobility device can be.
With its award-winning design, be
noticed for YOU… NOT for of your
medical-looking chair.
INDOORS
Compact footprint • Tight turning
300 lb Weight Capacity
3 Seats Sizes (16" / 18" / 20")
OUTDOORS
Up to 5 mph - 11 Mile Range
4-Wheel Independent Suspension
2" obstacle clearance
The perfect travel chair has arrived.
Experience the same performance
and technology WHILL is known for.
Take this lightweight and foldable
power chair with you as you explore
with mobility, freedom & confidence.
INDOORS
Folds in Less Than 3 Seconds
Compact With Tight Turning Radius
250 lb Weight Capacity
OUTDOORS
Up to 5 mph - 12.4 Mile Range
Portable, Lightweight Design
1.4" Obstacle Clearance
The ZEEN changes everyday life for almost anyone with limited mobility.
Designed to safely support "walking", sitting and standing with support through the hips and buttocks.
INDOORS
Tight tuning radius
Only 27" width
Stand assist feature
OUTDOORS
Navigate uneven surfaces
Speed determined by user
Walk, coast, sit or stand
OMEO is a one-of-a-kind mobility tool that lets you interact with the world around you in a whole new way. Self-balancing, hands-free mobility.
INDOORS
Zero turning radius
25" Width for narrow doors
Hands-free or Joystick control
OUTDOORS
Up to 30 miles range
Up to 12.4 MPH
All terrain capable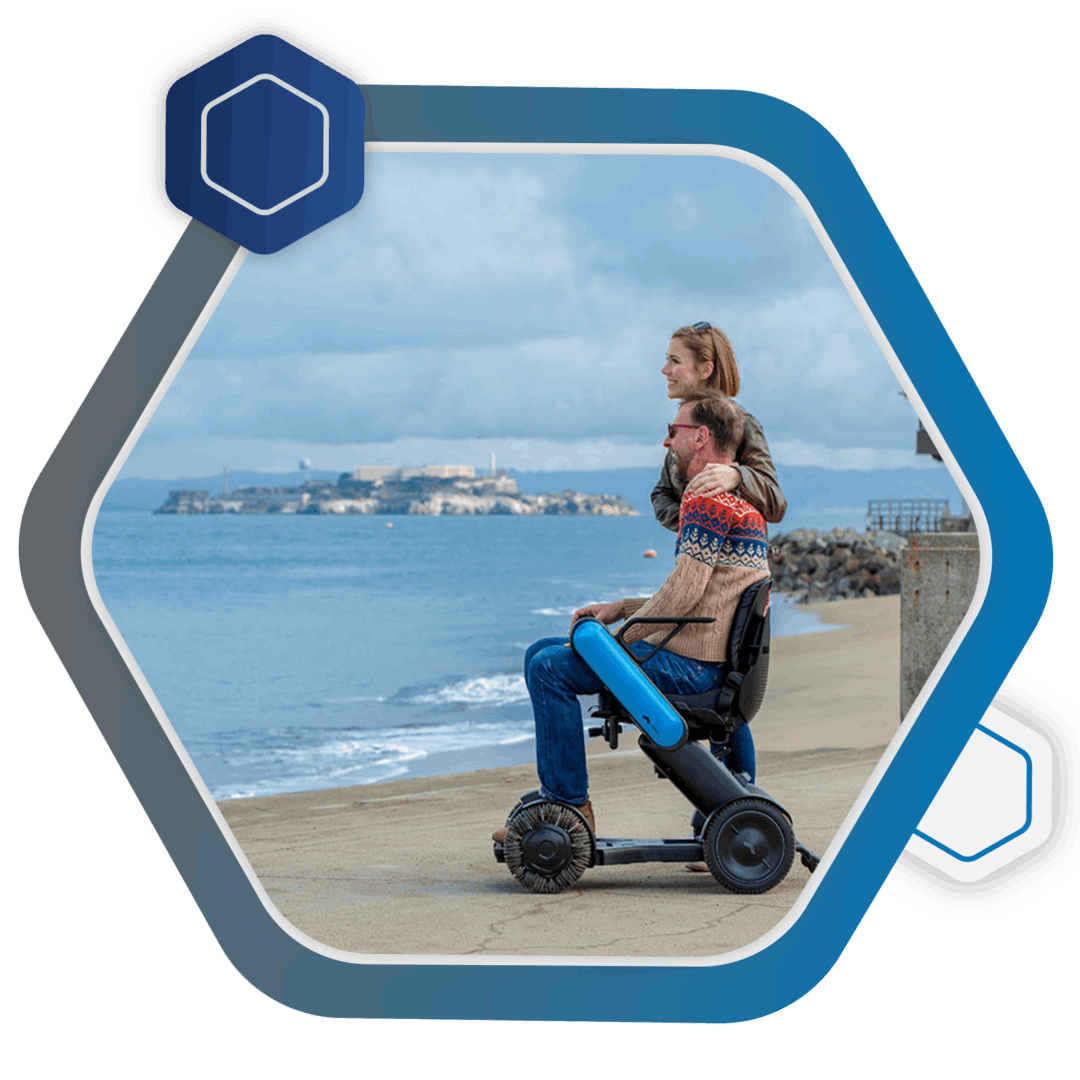 The Right Tools to Add
Independence and
Freedom to Your Life!
Freedom to explore and the freedom to maintain an active lifestyle…
Mobility solutions should fit you, your needs, your home and your lifestyle.  Our "Doug tested" mobility devices afford you the opportunities to continue living an active life. Not only helping with daily living needs but getting you out and about doing the things you enjoy… in the home and out!
Whether it's a long term disability, an accident, a illness or that dreaded ageing… the right device can make a huge difference in health, your safety and your overall enjoyment of life!
Phoenix, AZ Showroom Now Open   •    Arizona & Colorado In-Home Test Drives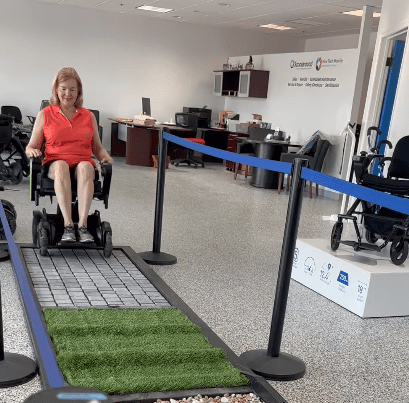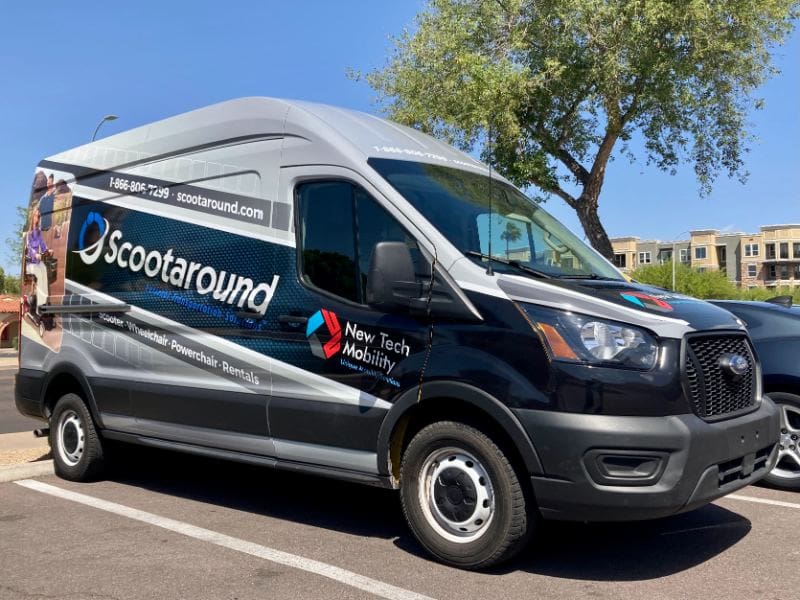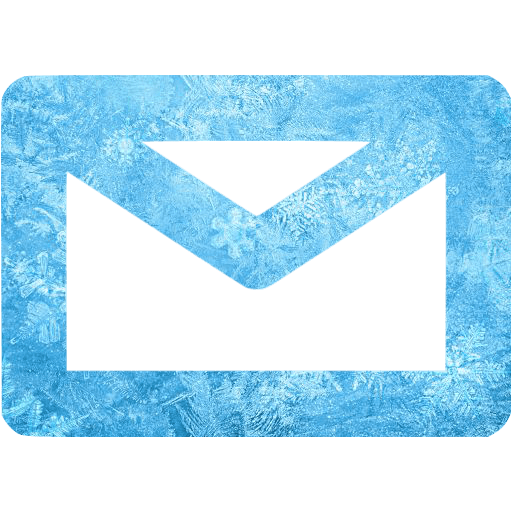 Schedule a
Test Drive Today
Schedule an In-store or at-your-location Test Drive