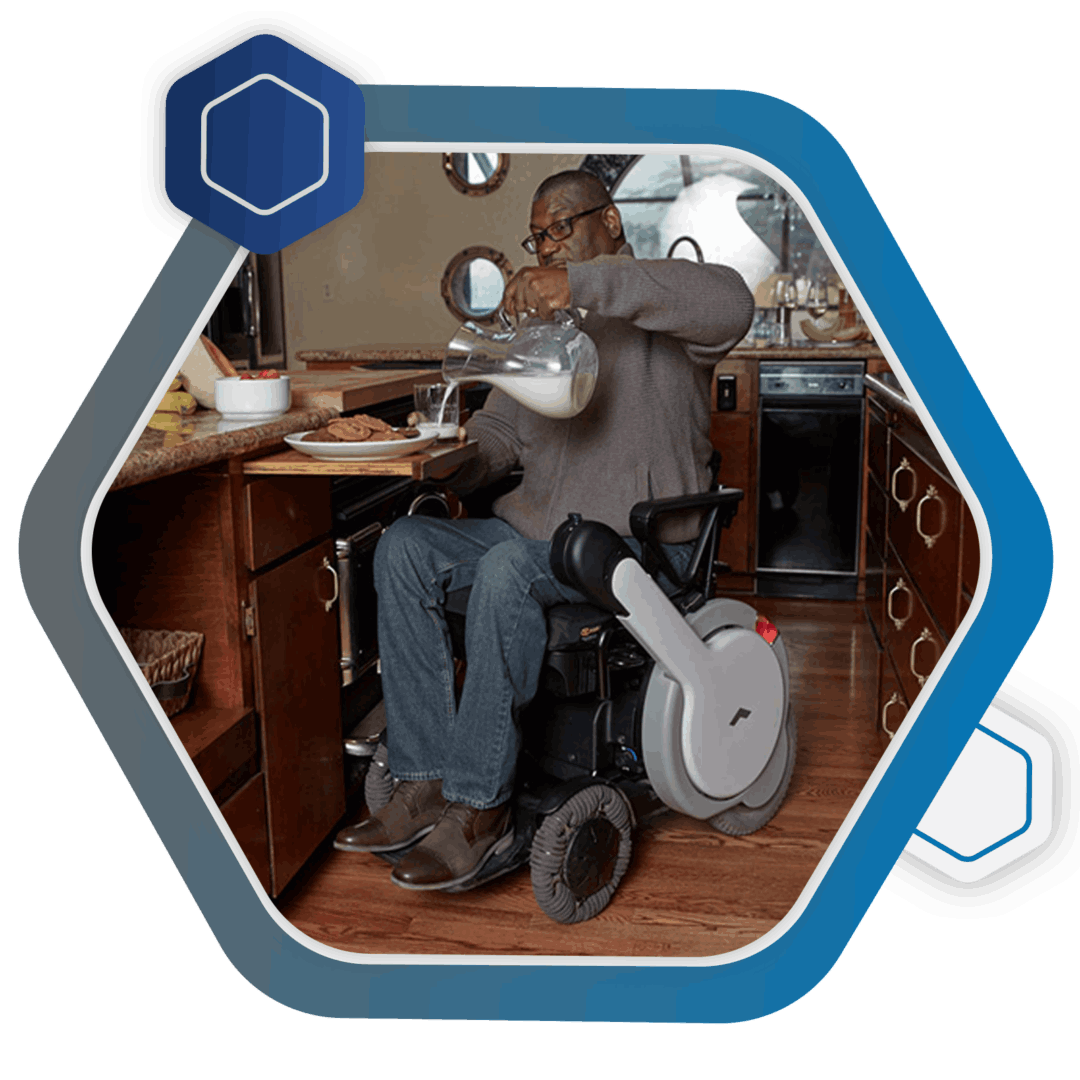 Let Us Fit Your WHILL
To Meet Your Unique Needs
Proper fit not only increases comfort but can also ensure optimal posture, swallowing, and breathing while preventing bruising and other injuries caused by pressure to the hips and back. Whatever your situation, there is a configuration that will fit your needs! 
 When it comes to personal mobility devices, you have many different options for how they feel, fit, respond, and what they enable you to do. We love the WHILL Chair, but we also know that it's not for everyone. This is why we also work to ensure that our WHILL Chairs are personally fitted to each of our customers.
Custom - Fit
WHILL Chairs
At New Tech Mobility, we understand that a WHILL Chair is an investment, and we want to make sure that every little detail is perfect—including the fit! That's why we offer custom fitting after your mobility device is delivered. Extra accessories, like back cushions, can also help customize your chair and improve comfort.
 When fitting a wheelchair, the ideal sitting position for most people follows the 90-90-90 rule. This means that there should be a 90-degree bend in the hips, knees, and ankle. Your backside should be to the back of the seat, contacting the wheelchair back, and your thighs should be parallel to the ground.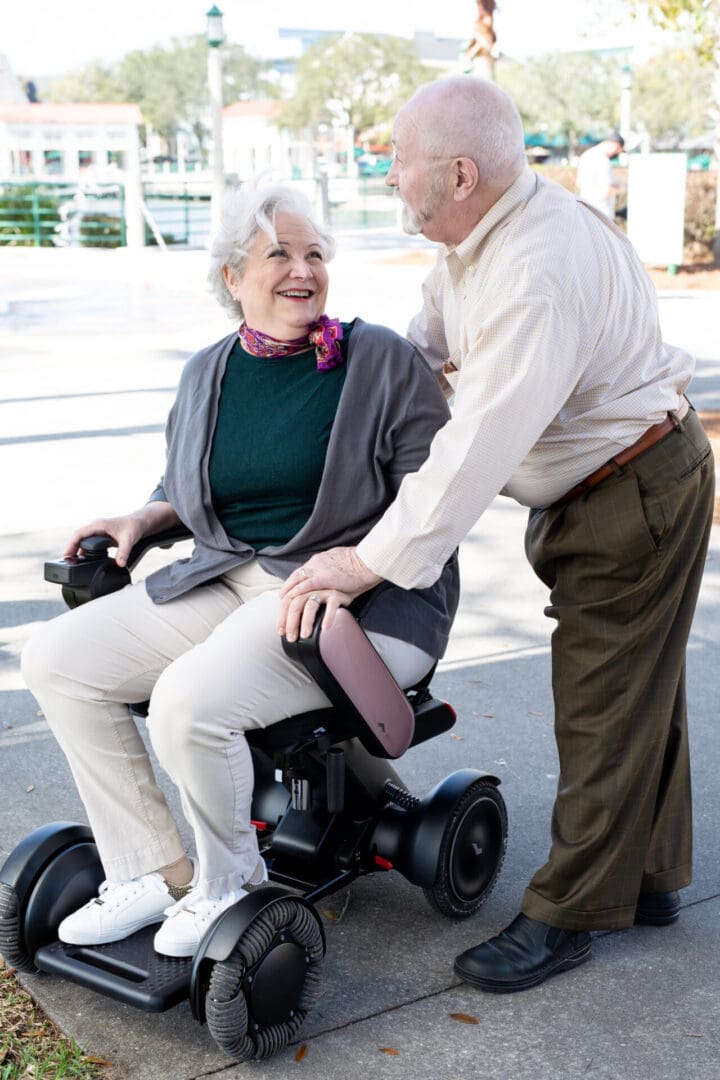 Benefits of
Custom Fitting:
Benefits of
Custom Fitting:
Measurements To
Determine Proper Fit
There are a variety of factors that contribute to a well-fitting mobility chair. It's important to have a professional take these measurements and use them to fit your chair to you.
Seat Width
The seat should be wide enough to accommodate your hips and avoid pressure wounds. However, it should not be too wide that the personal mobility device is cumbersome.
Armrest Height
The needs of the user determine the height of the armrest. For example, the WHILL Chair Model A does not have an armrest while the Model Ci2 does. If you do have an armrest, you'll want enough to support your arms without drooping.
Footrest Length
Your legs should rest comfortably on your WHILL Chair and not dangle or cause a less than a 90-degree angle at the knee.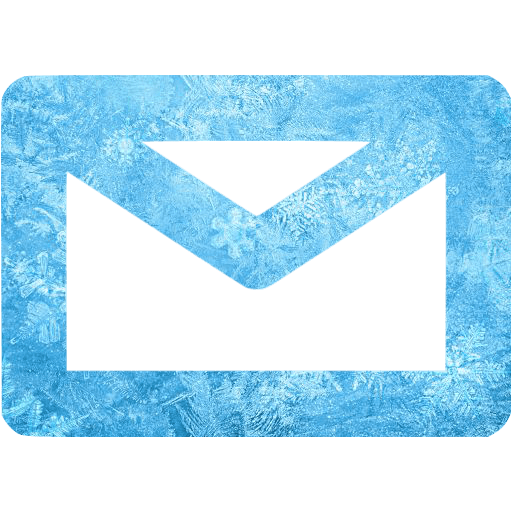 If you are interested in learning more about what a custom fitting entails or whether a WHILL Chair will work for you, contact us today.