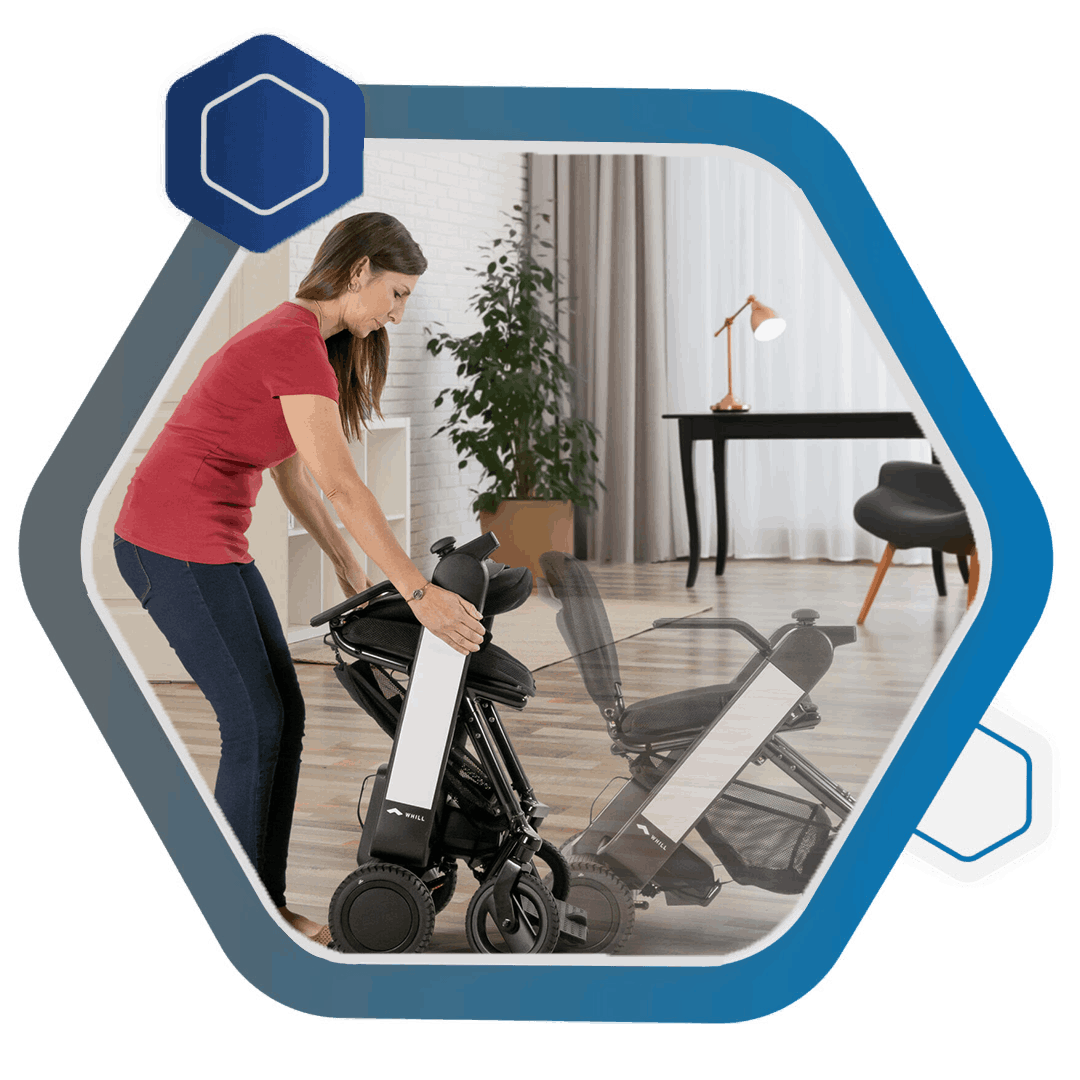 WHILL Model Fi Is More Than
Just Personal Mobility
It's The Perfect Travel Power Chair!
Its quick-fold portability gives you the independence to take it wherever life takes you.
The Model Fi provides you a well-designed and well-made personal mobility device that thrills users. Its' quick-folding and lightweight design lets you take on every opportunity life offers.
Lightweight, foldable and agile, The Model Fi lets you explore your world with greater mobility, independence and freedom! Go where you want to go, with whomever you want to go with! … Just GO!
The WHILL Model Fi is specifically designed as a "to-Go" device. Take it with you, in your trunk, a taxi, a train, a bus, on an airplane or on your cruise. The Model Fi fits!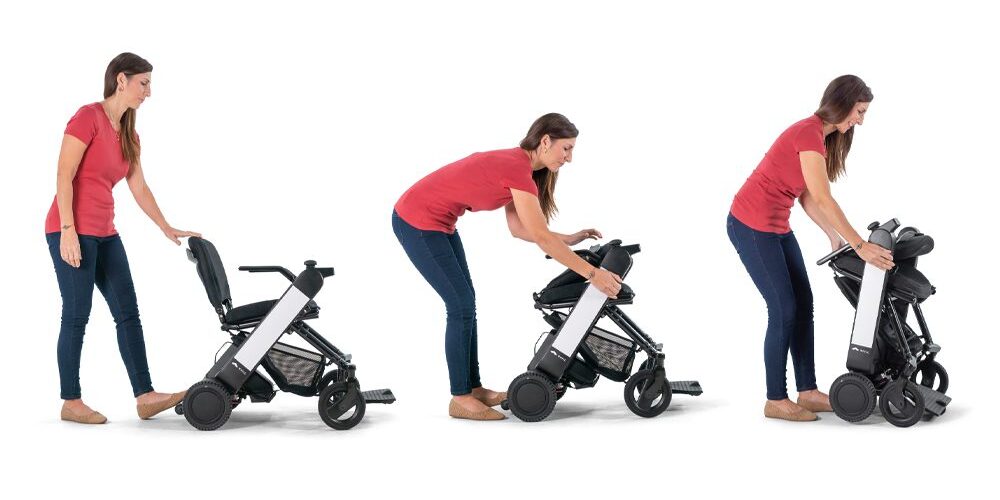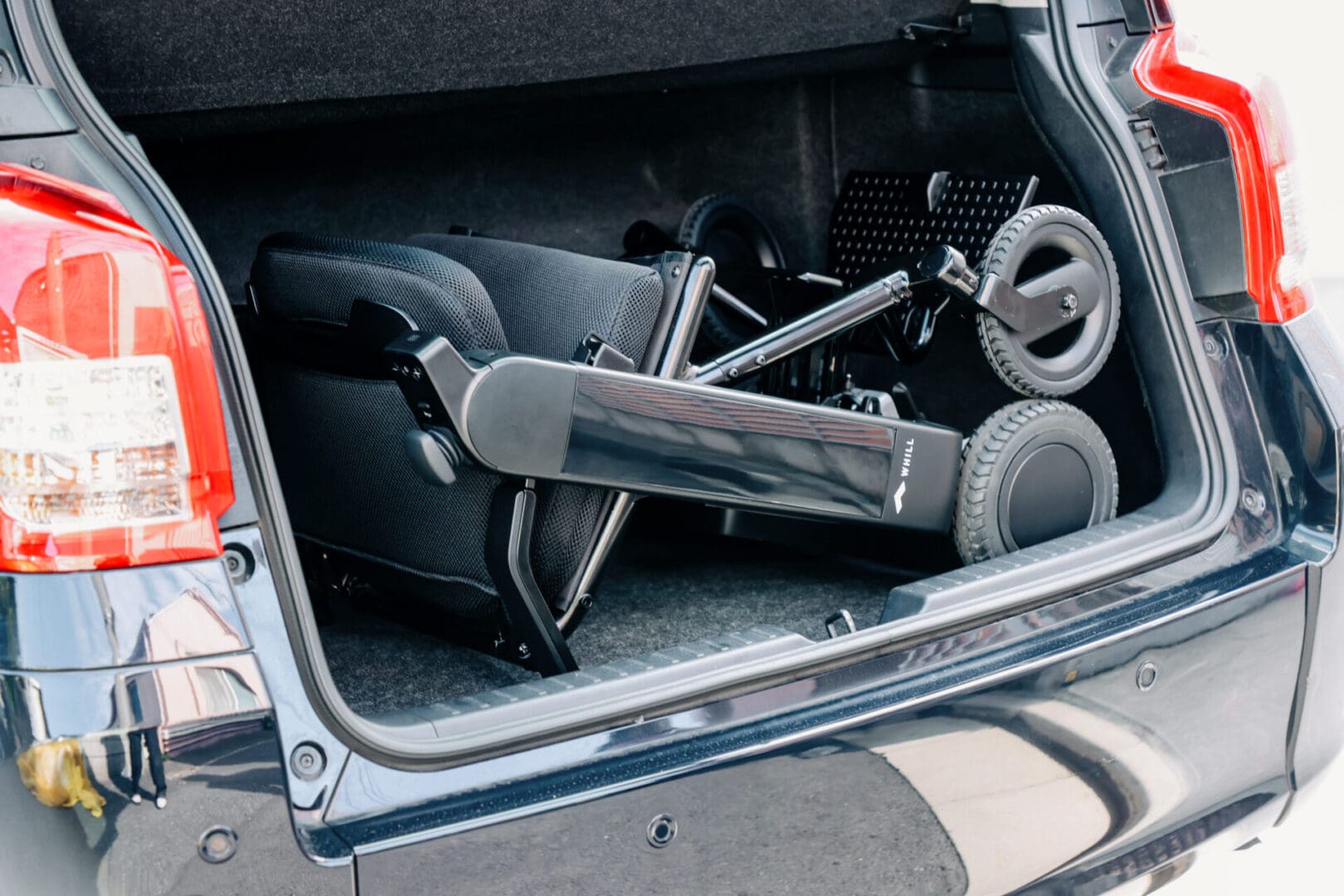 When not in use, the Model Fi can be conveniently stored in a closet or an out-of-the-way corner of a room. Always ready to unfold and go in less than 3 seconds!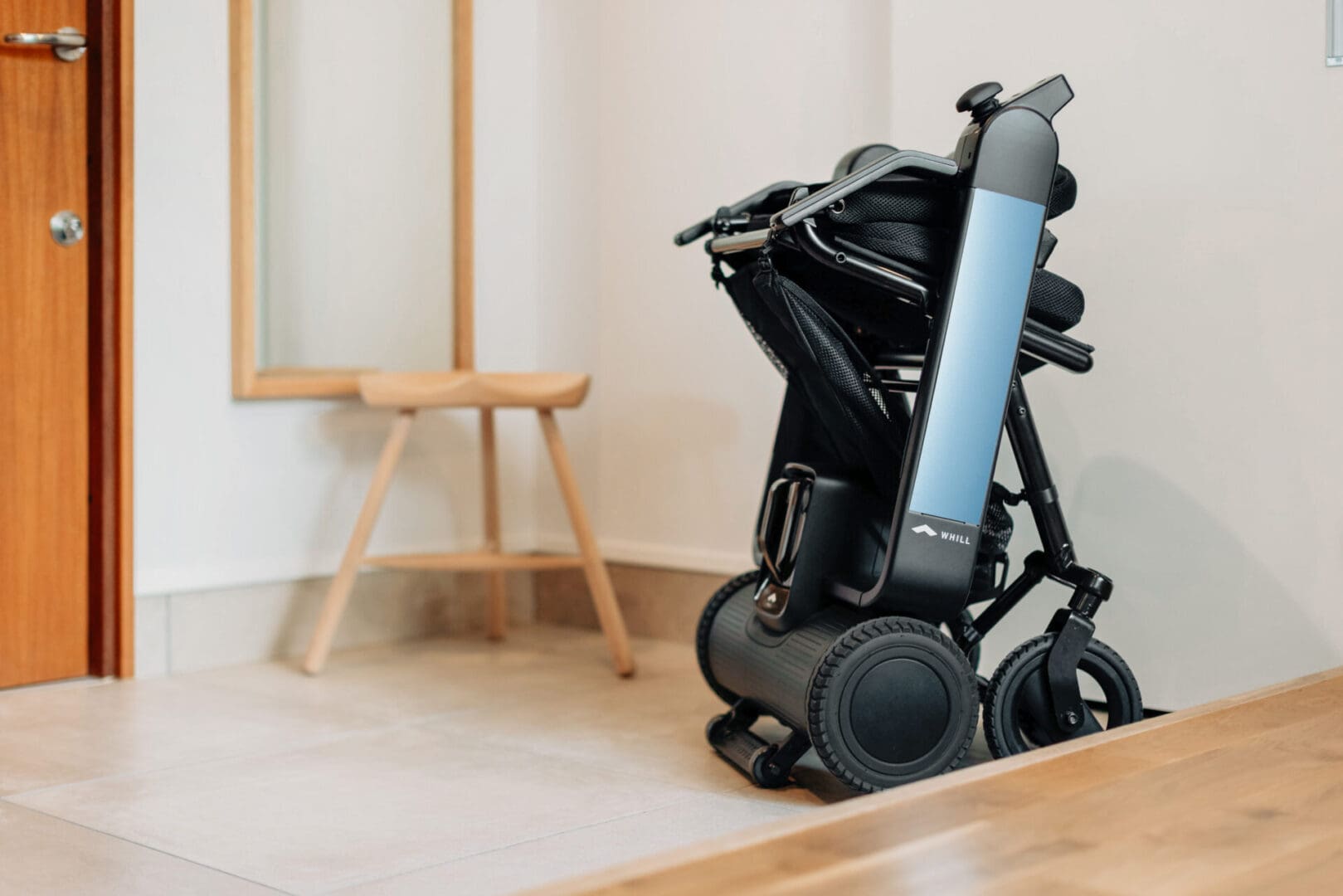 Weighing only 52.9 pounds, the WHILL Model Fi is one of the lightest power chairs on the market today. It really is the perfect travel chair!
Go with friends at up to a fast walking pace - 3.7 MPH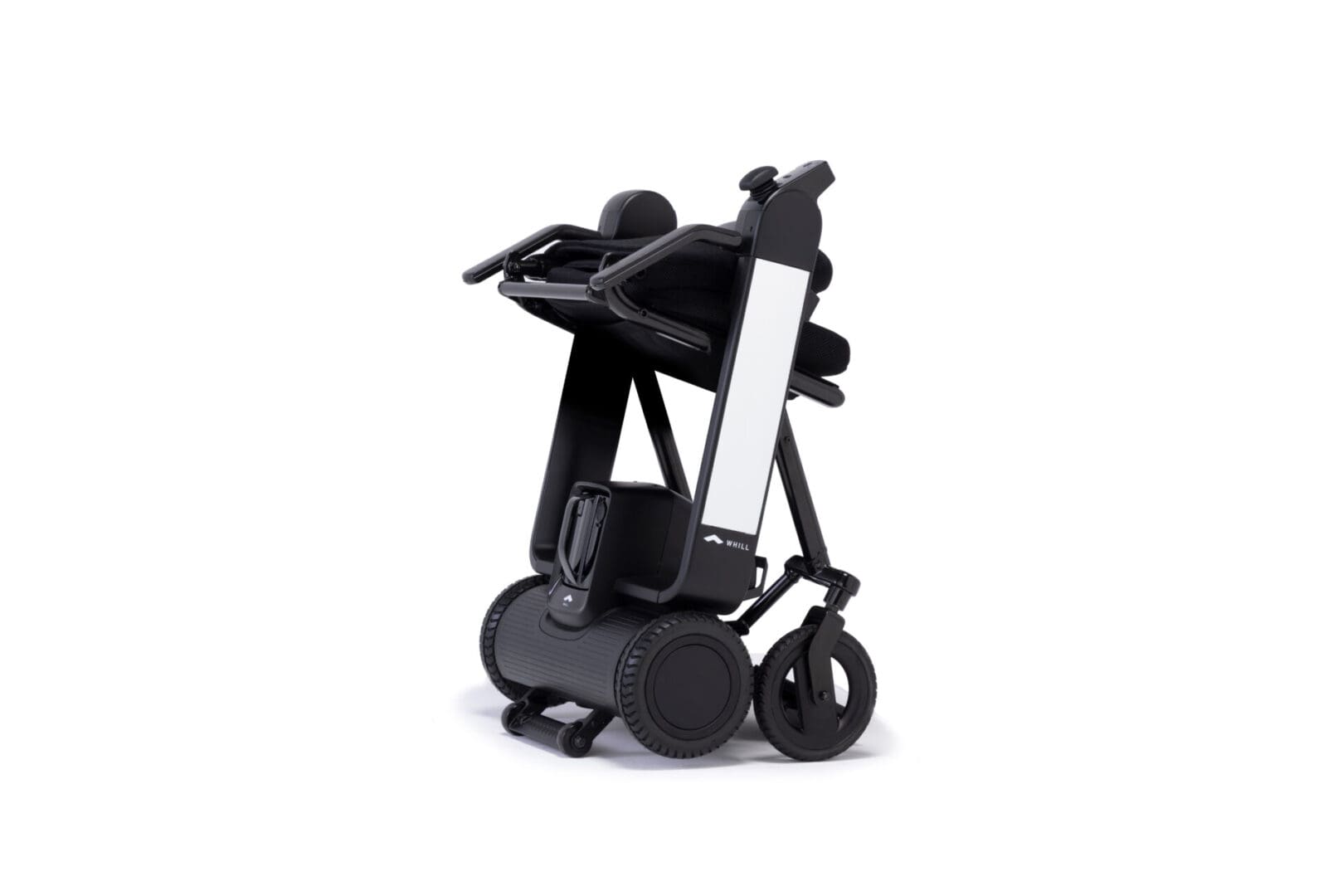 No range-anxiety with a 12.4 mile range AND monitor your battery all along the way!
Clear obstacles, bumps and curbs up to 1.4".
​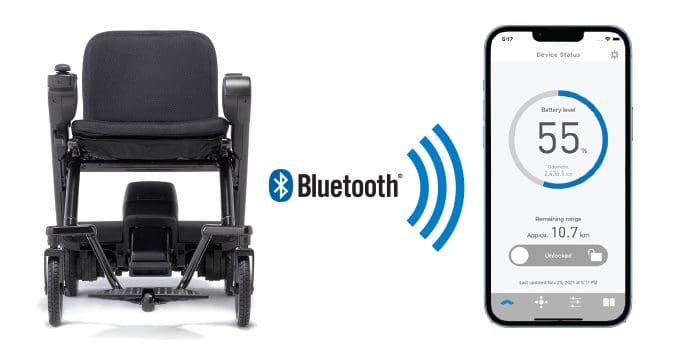 Using the WHILL APP, you can check key device information, e.g.- Miles remaining, Battery levels, Battery health, Select speed levels and watch helpful How To videos, right from your phone.
You can also drive it, remotely, from your phone. Great for sending it out of the way; then, calling it back to you when you're ready to roll.
​
Stay engaged with family & friends; get out and go, embrace your surroundings and experience more knowing your Model Fi will take you there… safely!
The Model Fi is available in both 16" and 18" widths; either Right or Left hand controller and adjustable armrest to fit.
Arm colors to fit your style, lap belt, joystick controller, cane holder, dust cover or a handy side bag for your keys, wallet and phone.